Our team offers high-quality custom sheds designed for your exact needs.
In our experience here at Precision Sheds & Carports, storage is an ongoing problem for just about every homeowner. It's easy to run out of space to keep all your belongings, especially when your available storage solutions aren't well organized. For example, many people have garden sheds to keep their lawn mowers, shovels, and other tools in, but many of these sheds are so poorly organized that it becomes difficult to find the tools you need. If this experience sounds familiar to you, you can turn to our team to get the solutions you need. We can design and build high-quality custom sheds to suit your exact needs.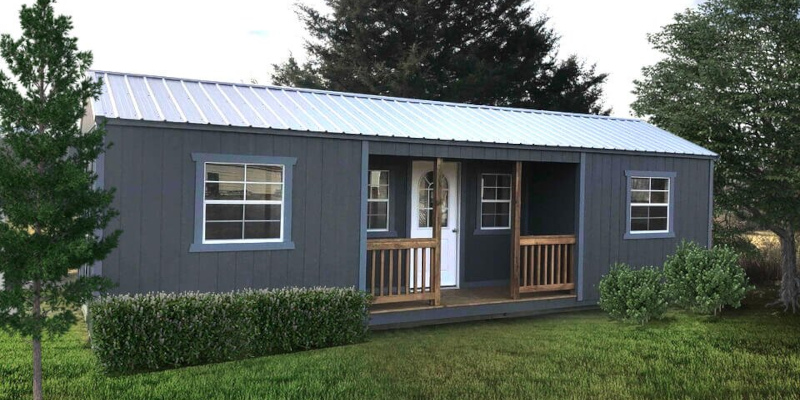 We have extensive experience in custom shed design and construction, and you can count on us to create the ideal shed for your outdoor storage needs. Whether you use your shed purely as a storage facility, as a workshop, or anything else, we'll make sure each and every item you store in it has a place to go. We'll also make sure it's easy to see all your equipment at once and get the specific tools you need for the task ahead.
Our team is proud to be a part of the community here in Rutherfordton, North Carolina, and we want to help you take care of all your outdoor storage needs. If you are looking for the perfect structure to store your gardening equipment or anything else, simply give us a call to learn more about our custom sheds.