We offer custom carport design services to help you create the perfect carport for your home.
Because you rely on your vehicle to get to work, school, the grocery store, and everywhere else, it's important to keep it in good condition, and to do that, you'll need to keep it sheltered from the elements. Our team at Precision Sheds & Carports has extensive experience in designing and building carports, and we can help you create the ideal carport for your needs. We also understand you want to keep your home looking its best, so we'll make sure your carport design blends harmoniously with the style of the rest of your home.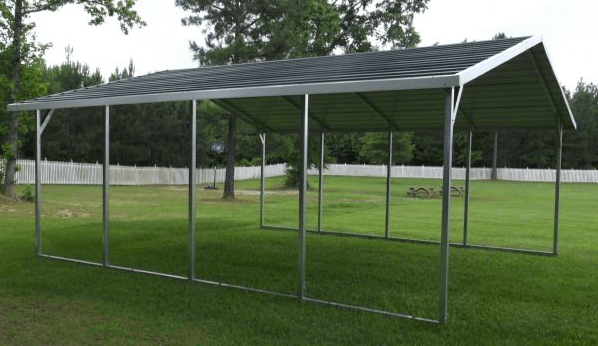 When you come to us for carport design services, we will first take the time to get to know you and understand your needs—for example, we'll ask how many cars need to fit in your carport, and how much additional storage you are likely to need. We'll also look at photos of your house so we can design a carport to match the existing architectural style. From there, we'll draw up designs for your carport, and—with your approval—get to work on the construction process.
We are proud to serve the community here in Rutherfordton, North Carolina, and we want to help you find the right solutions to keep your car safe from the elements. If you are interested in adding a new carport to your property, we encourage you to give us a call to learn more about our carport design services.