We offer high-quality sheds to help you get the storage solutions you are looking for.
Over time, you will inevitably accumulate more and more things, and sooner or later, you will run out of storage space in your home. When this happens, building an outdoor storage structure to move some of your belongings to is an ideal solution. Our team at Precision Sheds & Carports has extensive experience in designing and building sheds, and you can count on us to create the ideal shed for your storage needs.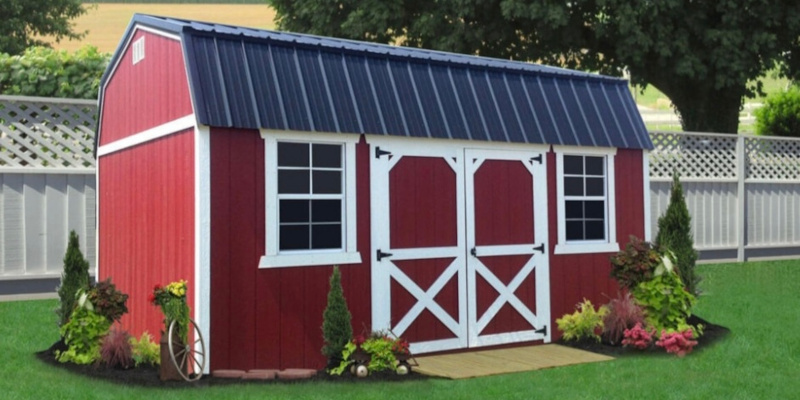 Whether you need a shed to supplement your existing indoor storage, house your lawnmower and gardening tools, or store anything else, our team is here to help. We will work with you to design the perfect shed to meet your needs and take care of the construction process from start to finish. You can count on us to deliver the high-quality craftsmanship you deserve, and our team will make sure your new shed is built to last. If you have questions about our services, simply give our experienced team a call to learn more and get the answers you are looking for.
We are proud to serve the Rutherfordton, North Carolina community, and we want to help you keep your things safe and organized. If you are looking for outdoor storage solutions, we encourage you to give us a call today to learn more about our sheds.
Similar Services We Offer: